You've likely often heard it said that the future is approaching "faster than we think." When we look back on the years that have flown by in a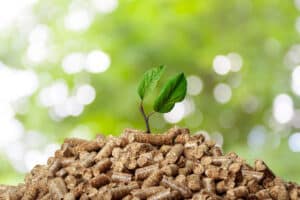 blink, we realize nothing could be more accurate than the idea that the future grows from the accumulation of present moments, one on top of the other…until we look back and realize suddenly how far we've come.
Contemporary science tells us that how we arrive at our "future" matters—and that the choices we make today out of convenience can have ripple effects for generations after we are gone and buried. Whether this rings true to your life values or not, one thing has become clear: the more we research, invest in, and develop infrastructure for renewable energies, the stronger we are as a nation—not to mention other practical benefits that can come with investing in sources of energy that are not in limited supply, like fossil fuels. In this article, we will address what CHP (Combined Heat and Power) systems are, how they work, and the top three reasons to choose a CHP system for your next long-term investment!